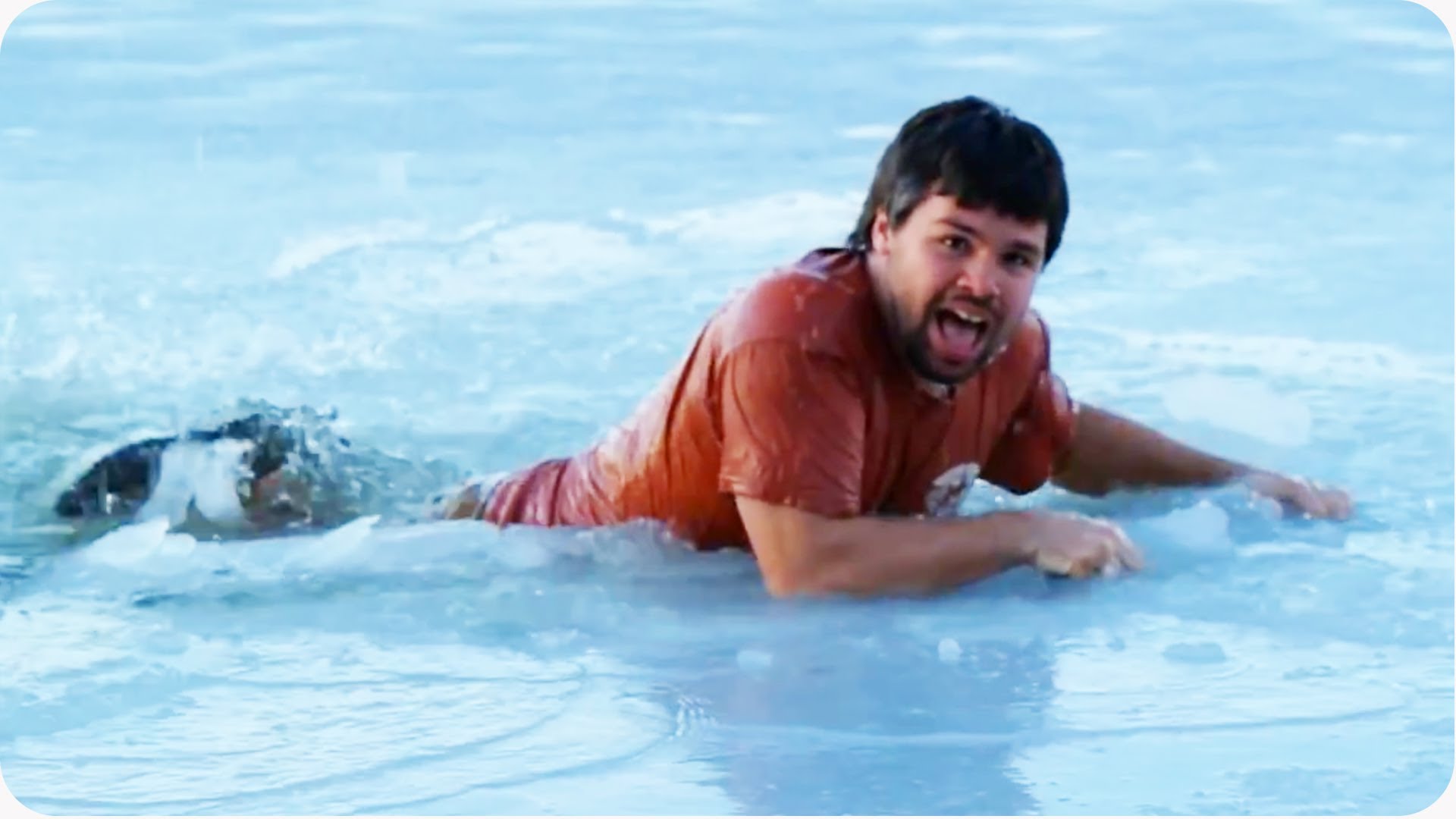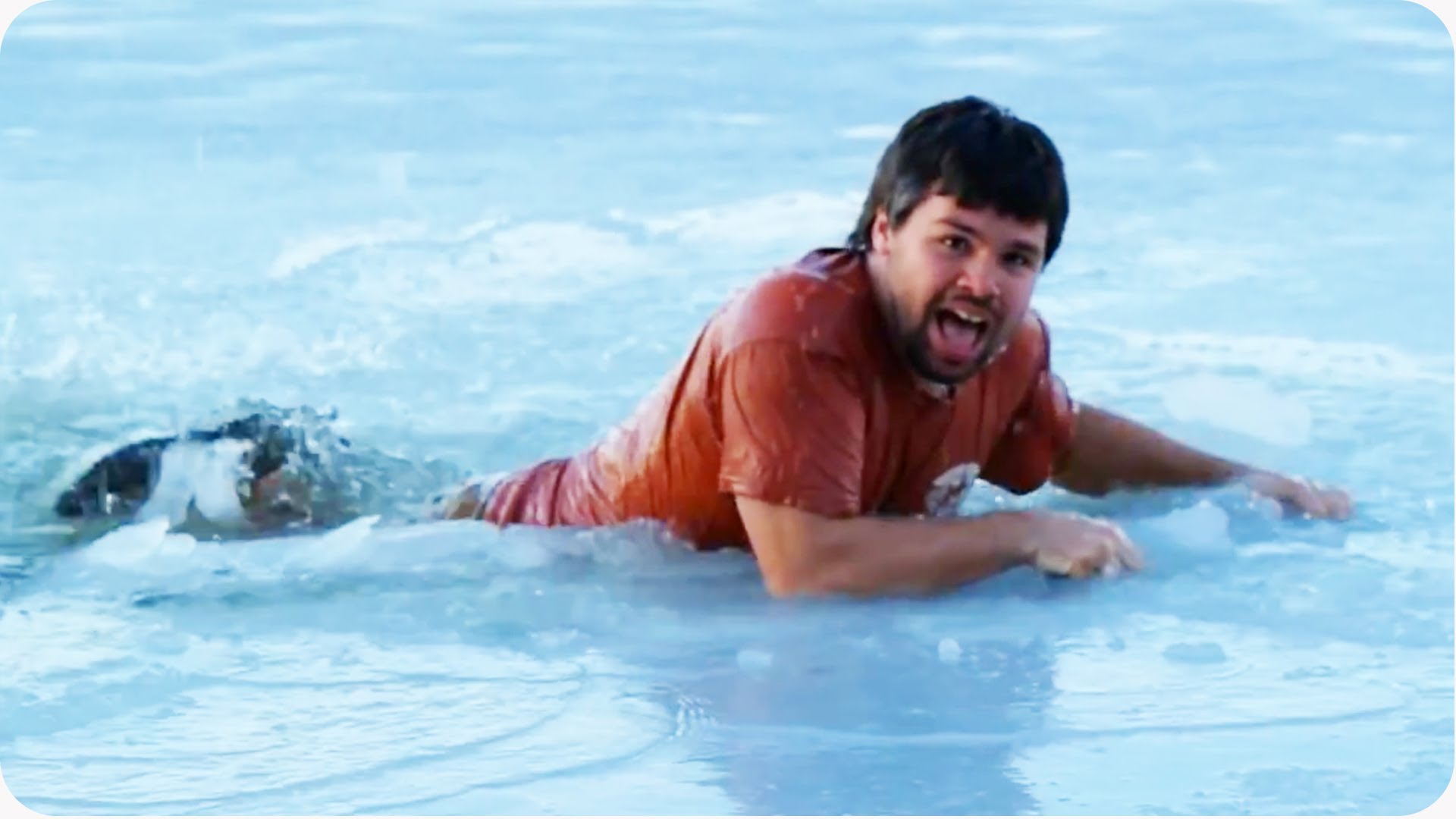 at 2:00pm – 6:00pm at Coolavin Park
Let's get this party started! Season opener cookout all Sunday afternoon for Coolavin Park Multi-use courts. Bring your friends and introduce them to bike polo and roller hockey. Food, drinks, sports, fun! We will have extra bikes, mallets, skates, and sticks. Polo rookie night starts the following Thursday and runs through the year!
If you can't make Sunday and still want to try bike polo, check out our Rookie Nights every Thursday evening from 6-11 pm!